Featured Collections
Craftsman Golf is your one-stop station to shop or personalize your golf headcovers, accessories, and buy golf cart chargers.
View all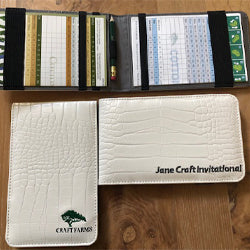 Good product
The picture showing your beautiful workmanship and your quality product.
2022/4/28 United States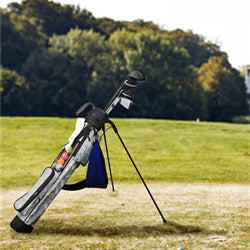 Convenient
This bag makes it so easy when I go to the driving range. It allows me to easily take just the clubs I want to use for that trip.
Camouflage Lightweight Golf Stand Bag
2022/6/1 United States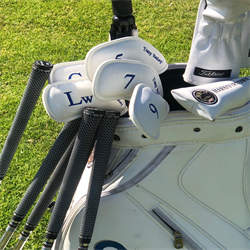 Fits well
Nice stitching, Covers fit well.velcro fasteners assure they will not fall off. Feel substantial and appear to be well made.
New Customization Personalized Golf Iron Head Covers 12pcs
2022/02/04 South Africa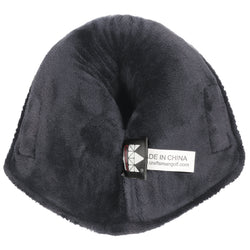 Pricey but worth it. Fore!!
Really like this head covers so far. They seem to be well made. They have a faux leather finish. The embroidery and stitching seems to be very well done. The magnets work well which is why I bought these.
2022/1/29 United States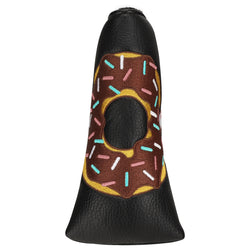 Awesome!
My clubs have never looked so clean! My girlfriend got me these for Christmas and I am so incredibly pleased with how amazing the quality is for these bad boys! Gonna get all the birdies now 😎
2022/1/7 United States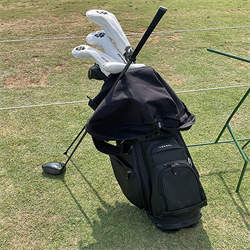 GREAT!!!
Probably the highest quality head covers I've ever owned. Fit great on TaylorMade M4 driver, 3 wood and Hybrid club.
Skull Leather Golf Head Covers Set
2022/5/7, Australia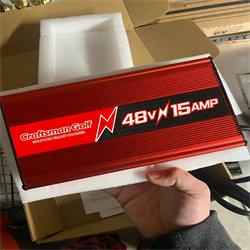 Well built.
Only had a short time, and seems to be charging the cart batteries ok.
2022/4/30, United States
Why Craftsman Golf
Craftsman golf headcovers are created to be with premium quality material, careful stitches, and superior craftsmanship. We are professional in golf iron headcovers, putter headcovers, fairway wood headcovers, leather headcovers, knit headcovers, alignment stick covers with animal, funny or patriotic deisgn. Our passion is to reveal your unique style, spirit, attitude, and your authentic performance on the contest!